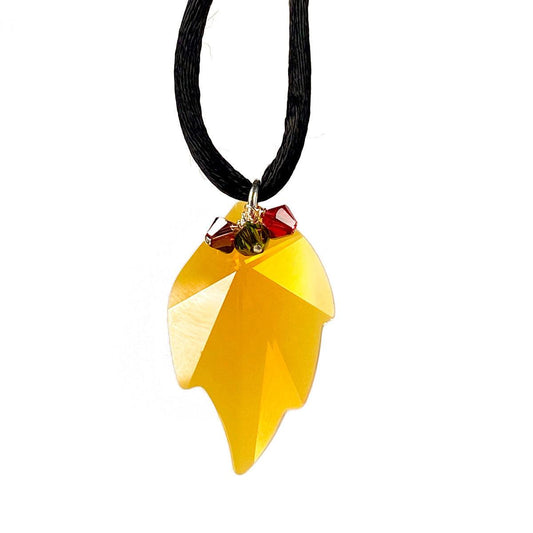 Add a bicone onto each of your head pins. Wrap each headpin close, and trim off excess wire. Open your large jump ring, adding a leaf, 3 bicones and your...
On by John Woodson 0 Comments
Cut a foot off of your knotting cord and set aside.On your head pin add the following.Silver Bead / Bead Cap (Prong side facing up / Vintage Swarovski Cube /...
On by John Woodson 0 Comments